Staffing Update
Professional Veterinary Services
Marysville Animal Care Center in Marysville, OH has over 35+ years of experience in animal care. You can trust us with the care of your furry companion.
CONTACT US TODAY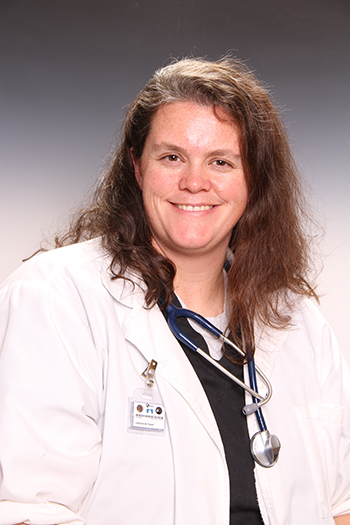 Dr. Bethany Gibson, DVM
Associate Veterinarian
While we are sad to announce that Dr. Bethany Gibson will be leaving Marysville Animal Center for a position at the Ohio State Veterinary Teaching Hospital, we are also very happy for her and wish her the best in this next chapter of her professional life. We cannot think of a better doctor and person to be a part of training the next generation of veterinarians. Her positive attitude and numerous talents will be missed by MACC and the pet-loving community in Marysville.
Dr. Lauren Diangelo, DVM
Associate Veterinarian
It has been said that with every goodbye comes a new hello, and on that note we are excited to announce that Dr. Lauren Diangelo will be joining our team full time. Dr. Diangelo is a 2017 graduate of the Ohio State University and lives here in Marysville with her husband Alex. Dr. Diangelo has completed a rotating internship at Purdue University as well as a neurology internship at Medvet and has been in private practice since then. We are blessed to have another bright and talented doctor on staff to continue to provide high quality veterinary care to our community here in Marysville. Please join us in welcoming Dr. Lauren Diangelo.
Call Us Today! 937-644-8121
35+ Years of Experience
At Marysville Animal Care Center in Marysville, OH, your pet will always be treated like family. Our friendly staff members have 35 years of experience and will provide your pet with loving care.
View Our Services
01.

Latest Modern Equipment

We have the latest equipment to help diagnose and treat your pets. We offer a variety of services from preventative and puppy care, to vaccinations and complete surgeries.
02.

Advanced Surgical Suite

We are equipped with an advanced surgical suite. Bring your pet in today for many types of surgery, including neutering services, laser surgeries, X-rays, and general vaccinations.
03.

Convenient Pet Boarding

Let your pet stay overnight in our boarding facility. There's always someone available to take care of them and your cat or dog is sure to love our comfortable boarding services.
Become a Client
We are excited to welcome new clients to our veterinary hospital in Marysville. Simply contact our clinic today and a member of our team will be happy to help get you started.
Learn More
Join Our Team
Looking for a rewarding career in a practice that will treat you like family? Marysville Animal Care Center is the place for you. Contact our clinic today to learn more about current opportunities.
Contact Us
Online Pharmacy
Affordable Products for Your Pet's Needs
We have a wide range of dog, cat, heartworm and flea & tick products available online for your convenience. If you have further questions are knowledgeable and friendly staff is happy to assist you.
Shop Our Store